Join the Hiber Team!
Hiber has created a universally accessible platform to support the creation of millions of interconnected virtual worlds in what's called the metaverse. What does that mean you ask?
We make it possible for anyone to build and access their very own virtual world from their mobile phone, and are targeting anyone that wants to build out the metaverse with the help of our platform, not to mention the thousands of brands, creators, artists and others that are excited about the future, but don't have a way to be a part of it yet.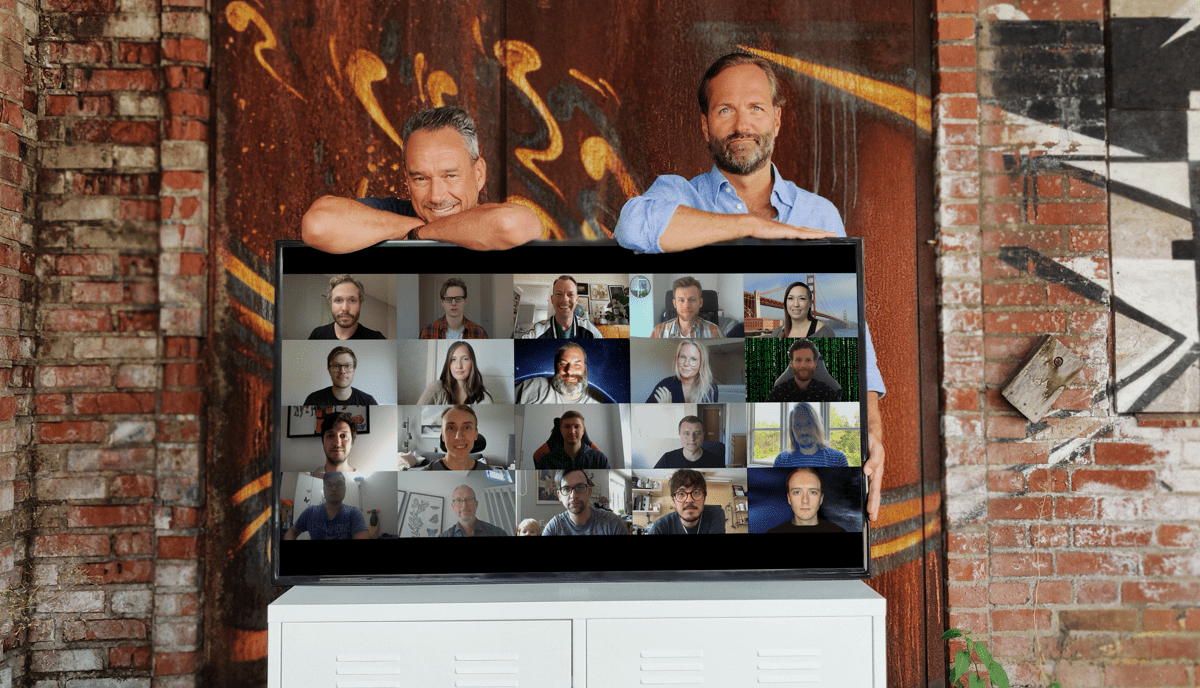 Today, the Hiber platform powers HiberWorld, a virtual world where people can experience and play more than 3.5+ Million user created virtual experiences. HiberWorld enables everyone to create on mobile devices and desktop computers without the need to code and is accessible through all web browsers, iOS and Android.
As you can probably tell, we have big dreams. We also have some of the best investors in the world backing us from tech, gaming, and blockchain, so we don't just have an incredible opportunity, we also have secured the funding needed to pursue our goals.

To get where we want to be, we need to grow. That's why we're looking for great people who are passionate and excited to use their talents to join our journey and be part of our incredible team.

We seem to be doing something right since our company has grown from a handful of people in the early days to a broad team of dedicated and extremely talented Hiberians today. Get in touch, because you might have the skills we need!

Workplace & Culture
At Hiber we embrace creativity, passion, and knowledge, as well as problem-solving as we do groundbreaking things. We want everyone in the company to participate and help shape our platform. Our culture is fun, supportive, encouraging, motivating and smart. We are passionate about using our talents and know that as a team, we can be successful together. Some of the things that define Hiber are:
There are no silos

We help each other

We are brave

We boldly take on new challenges

It's ok to fail, as long as we fail fast and learn

Everyone has something to offer
Every member of the team is important and we are all shaping Hiber, as a platform and as a workplace.

Hiber Interships
Hiber is always on the lookout for new talent and sometimes an internship is the best way to see if there's a match. We look at interns from the perspective of long-term potential, knowing that some of our team leads today started out as interns for Hiber.

We want interns that are passionate and driven. We would like to see that you know about the company, have tried out our platform and have feedback on what you like, and maybe things you would change. The cornerstone of showing you are interested in being an intern at Hiber is to research the product and to come with ideas as well as an open mind.

We offer our interns the ability to learn and grow with us. Whether you are applying your UI/UX skills from school to HiberWorld with the product team, or programming shaders for our engine with the core tech team, there is always a group around you to help you succeed, contribute, and gain real world experience.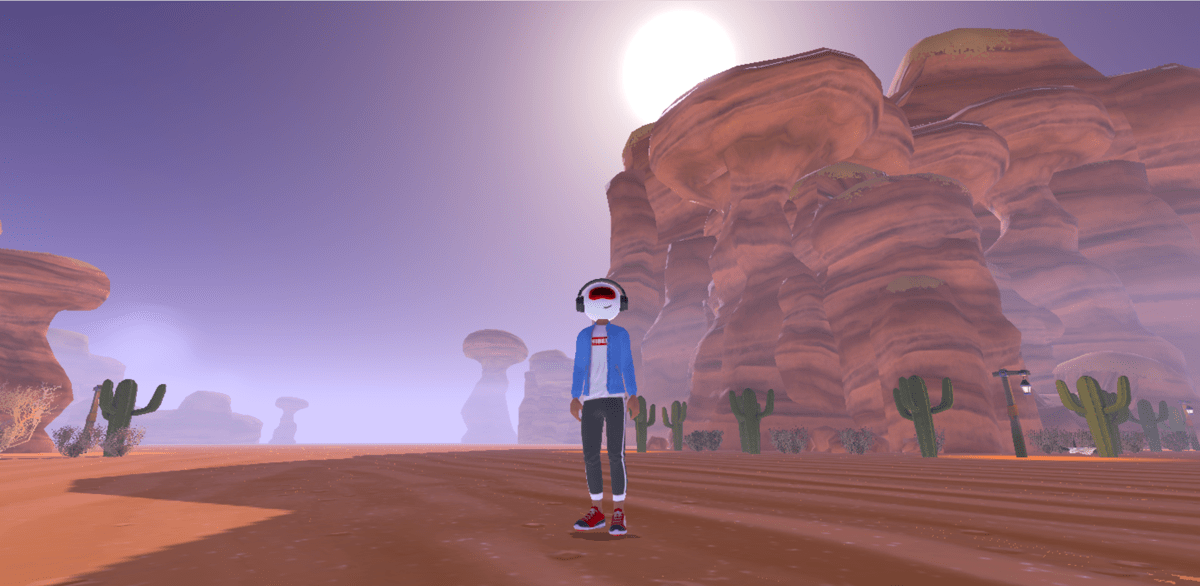 About Hiber
Hiber is breaking down the barriers between game creators and players and bringing entertainment to both existing and emerging markets.
Already working at Hiber?
Let's recruit together and find your next colleague.